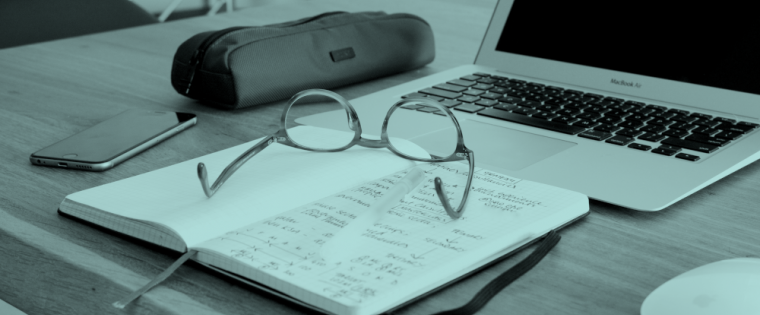 Doctoral Fellowship
In 2016 The Baily Thomas Charitable Fund launched its Baily Thomas Doctoral Fellowships.  There has been a high level of interest and number of applications, with the following studies supported to date:-
"An investigation into the role of attentional control in autism spectrum disorders" being undertaken by Miss Iti Arora at the University of Nottingham;
"The mental health of father carers of a son or daughter with a learning disability: A mixed methods approach" being undertaken by Mrs Kirsty Dunn at the University of Glasgow.
"Information sampling: testing for common pathways towards learning disability in pre-term infants and infants at familial risk for ASD" being undertaken by Mrs Janet Parsons at Birkbeck College, University of London.
"Person and environmental characteristics associated with anxiety in minimally verbal individuals with autism" being undertaken by Miss Georgina Edwards at Aston University.
"Social Vulnerability in Developmental Disorders: Focusing on Autism and Williams syndrome to understand the role of learning disability, social behaviour and anxiety" being undertaken by Miss Ellen Ridley at Durham University.
---
Up to two fellowships will be awarded each year to support promising researchers to complete a PhD on a topic relevant to people with learning disabilities (intellectual disabilities).
---

Make an application
Applications are considered annually at the Board meeting in June. The next deadline for applications is 1 March. Shortlisted applicants will be interviewed in June. Fellowships will be awarded in open competition.