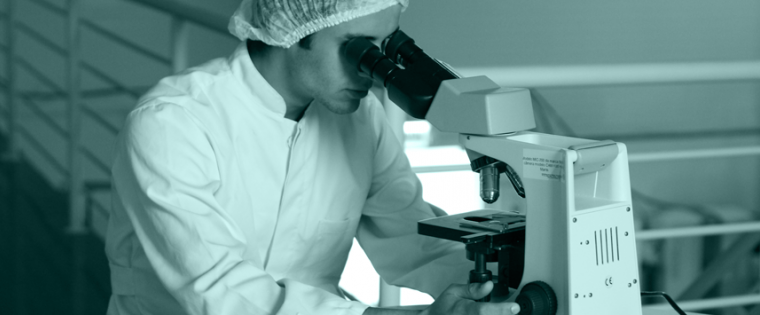 Research grant
We generally direct our funds towards the initiation of research so that it can progress to the point at which there is sufficient data to support an application to one of the major funding bodies.
Please note, the Fund does not usually support qualitative studies.
---
Before submitting a full application, it is recommended that researchers submit a one page summary of the proposed study so that the Trustees may indicate whether they are prepared to consider a full application. The one page summary should include sufficient description of the proposed study design and methods to assess the proposal. By way of guidance, it is recommended that the following structure is adopted:
Hypothesis

Method

Expected outcome

Value of study to the learning disability community 
Once complete, the one page summary should be emailed to info@bailythomas.org.uk
---
Applications will only be considered from established research workers and will be subject to normal professional peer review procedures.
---
On completion of a supported study, it is a requirement that a report is submitted.  For guidance you can adopt the Fund's pro-forma Research Report . Once complete, please email your report to info@bailythomas.org.uk
---
See our research application guidelines for more details. These have recently been revised and applicants considering submitting a proposal should review these carefully.

Small grants
If you are seeking funding up to a maximum of £5,000, this will be considered by the Research Committee outside of the usual board meetings. The application process is the same but the application deadlines do not apply.
Please note the deadlines for the November meeting have recently been amended following the November 2018 Board meeting

Research grants (seeking funding in excess of £5,000) are tabled at the meetings held in June and November each year. The timetable for each meeting is as follows:

June - one page outlines must be submitted by 1 December with full proposals to be received by 1 February.
November - one page outlines must be submitted by 1 May with full proposal to be received by 1 July. 

Late applications will not be considered.