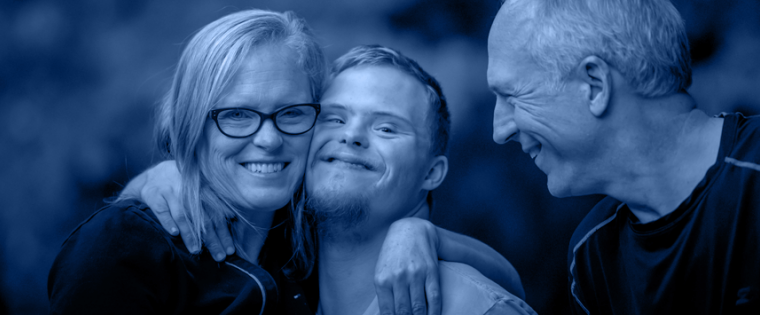 Process
The stages of an application for a General/Small grant only are:
Apply online

Please complete the online application form following the instructions given.

Acknowledgment of application

You will receive an automatic electronic acknowledgement of receipt immediately upon the successful submission of your online application. At this time you will be given a unique application reference number.

Contact your referees

If you have not contacted your nominated referees, please do so immediately upon submitting your application. Appeals will not be considered until we have receipt of both references and it is your responsibility to instruct the Referees.

Submit supporting documentation

If you have not uploaded your supporting documentation at the time of submitting your online application, please submit this via email to info@bailythomas.org.uk ensuring you state your unique online reference. Alternatively, please post the documentation to the Secretary to the Trustees.

Application consideration

Your application will be considered by the Trustees at the relevant meeting.

Decision

Formal acceptance or rejection of the application following the meeting - all applicants will be advised in writing of the Trustees' decision after the meeting. If your application has been successful, you will receive a formal grant offer letter for you to sign and return as acceptance to the terms and conditions of the grant offer.